Justmoor Jean Harlow
"Lissi"
AM/MEX/AMS/WC CH Sheffield-Ducat's Spellbound OS,SDHF x
Multi BISS Am CH BIS Can CH Justmoor Whatever Lola Wants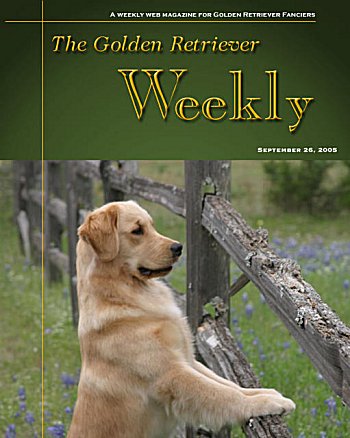 "Lissi", as we lovingly call her at home, is our precious little girl from Canada. Bred by Tiffany Waite and Majorie Moore, Lissi is most at home anywhere that provides endless amounts of tennis balls, as she considers herself a "professional tennis ball gatherer." She is definitely the girl with the lopsided halo!
Lis is busy bringing much joy and love to lots of folks and having beautiful puppies. She is a wonderful mother. By 15 months of age, she completed her certification to be a therapy dog with Therapy Pet Pals of Texas, Inc. We are so proud of her!
LISSI'S FAMILY PICTURES
(Click on Picture for Larger View)